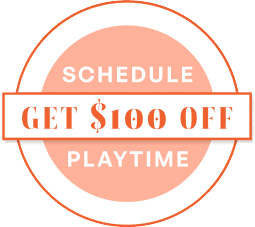 Traits
Pet traits are ranked on a scale of 1 to 10 with 1 being the lowest and 10 being the highest.
Breed Info
Akita is muscular, double-coated dogs of ancient Japanese lineage famous for her dignity, courage, and loyalty. In her native land, she's venerated as family protectors and symbols of good health, happiness, and long life.
NEED FINANCING?
We offer you the safest and easiest way to buy a puppy.
APPLY