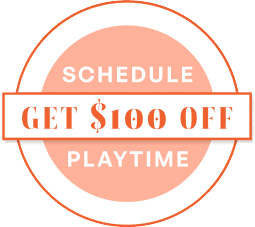 Traits
Pet traits are ranked on a scale of 1 to 10 with 1 being the lowest and 10 being the highest.
Breed Info
Big, powerful, and built for hard work, the Bernese Mountain Dog is also strikingly beautiful and blessed with a sweet, affectionate nature. Berners are generally placid but are always up for a romp with the owner, whom they live to please.
NEED FINANCING?
We offer you the safest and easiest way to buy a puppy.
APPLY