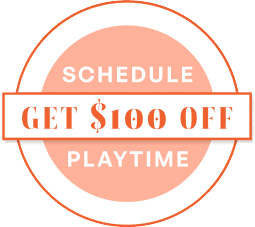 Traits
Pet traits are ranked on a scale of 1 to 10 with 1 being the lowest and 10 being the highest.
Breed Info
Cavachon is the delightful mix of a Cavalier King Charles and Bichon Frise which combined makes an adorable, gentle, comical, people-loving, hypoallergenic pup!
NEED FINANCING?
We offer you the safest and easiest way to buy a puppy.
APPLY