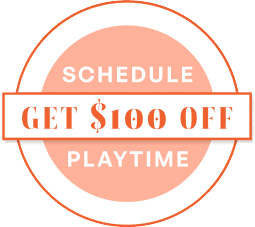 Traits
Pet traits are ranked on a scale of 1 to 10 with 1 being the lowest and 10 being the highest.
Breed Info
Cockapoo's are sweet & cuddly, happy, affectionate, and very smart. They are easy to train and love being part of the family. As a cross between a Cocker Spaniel and a mini Poodle, they are very happy and love life. Cockapoo's typically stand at 10 to 15 inches tall and weigh between 12 and 25 pounds. They have big round expressive eyes, floppy ears, and tons of personality.
NEED FINANCING?
We offer you the safest and easiest way to buy a puppy.
APPLY