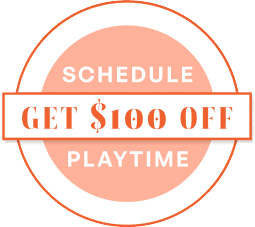 Traits
Pet traits are ranked on a scale of 1 to 10 with 1 being the lowest and 10 being the highest.
Breed Info
The one-of-a-kind French Bulldog, with his large bat ears and even disposition, is one of the world's most popular small-dog breeds, especially among city dwellers. The Frenchie is playful, alert, adaptable, and completely irresistible.
NEED FINANCING?
We offer you the safest and easiest way to buy a puppy.
APPLY