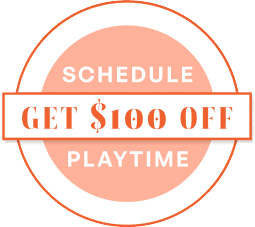 Traits
Pet traits are ranked on a scale of 1 to 10 with 1 being the lowest and 10 being the highest.
Breed Info
Golden Retrievers are obedient, energetic, smart, well-mannered, great with children, and gentle with strangers. Retrievers can be good watchdogs, but love people far too much to be a guard dog. Golden Retrievers are also known to be champions of sporting competitions!
NEED FINANCING?
We offer you the safest and easiest way to buy a puppy.
APPLY