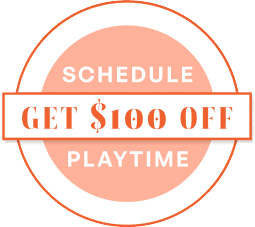 Traits
Pet traits are ranked on a scale of 1 to 10 with 1 being the lowest and 10 being the highest.
Breed Info
The sweet-faced, lovable Labrador Retriever is America's most popular dog breed. Labs are friendly, outgoing, and high-spirited companions who have more than enough affection to go around for a family looking for a medium-to-large dog.
NEED FINANCING?
We offer you the safest and easiest way to buy a puppy.
APPLY