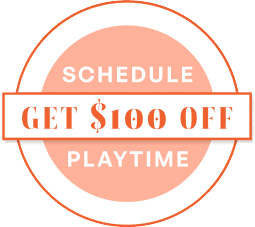 Traits
Pet traits are ranked on a scale of 1 to 10 with 1 being the lowest and 10 being the highest.
Breed Info
The Miniature Schnauzer, the smallest of the three Schnauzer breeds, is a generally healthy, long-lived, and low-shedding companion. Add an outgoing personality, a portable size, and sporty good looks, and you've got an ideal family dog.
NEED FINANCING?
We offer you the safest and easiest way to buy a puppy.
APPLY