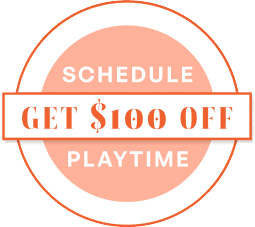 Traits
Pet traits are ranked on a scale of 1 to 10 with 1 being the lowest and 10 being the highest.
Breed Info
Shihpoos are simply small, adorable pups! From their curly coats to alert expressions and sturdy bodies. Their friendly and outgoing personalities would make them a great addition to any home!
NEED FINANCING?
We offer you the safest and easiest way to buy a puppy.
APPLY