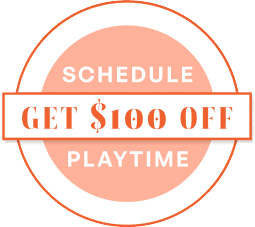 Traits
Pet traits are ranked on a scale of 1 to 10 with 1 being the lowest and 10 being the highest.
Breed Info
Beneath the dainty, glossy, floor-length coat of a Yorkshire Terrier beats the heart of a feisty, old-time terrier. Yorkies earned their living as ratters in mines and mills long before they became the beribboned lapdogs of Victorian ladies.
NEED FINANCING?
We offer you the safest and easiest way to buy a puppy.
APPLY